Insurance Benefits Review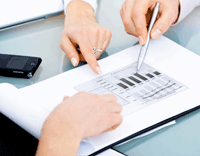 Need to understand your health Insurance plan? Let us perform a complete overview of the benefits that you have selected or your employer has selected for you. We will provide a comprehensive look at your plan so you will have a complete understanding of your out of pocket expenses.
Learn more about Our Insurance Benefits Review.
Contact Us or call 888-548-8951.