Covered California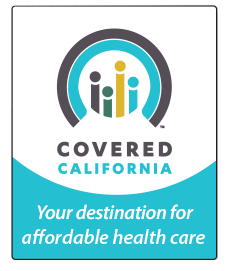 Most people are required to have basic level coverage starting January 1, 2014. Let KRT walk you through the process and we'll let you know if you qualify to get financial help to help pay for coverage, care or both. If you're a small business owner you will also be able to provide employee health insurance using federal tax credits to reduce premium costs.
Learn more about Covered California.
Contact Us or call 888-548-8951.
This website is owned and maintained by KRT Insurance, which is solely responsible for its content. This site is not maintained by or affiliated with Covered California, and Covered California bears no responsibility for its content. The e-mail addresses and telephone number that appears throughout this site belong to KRT Insurance and cannot be used to contact Covered California.